Bernie Ripoll thanks generation Y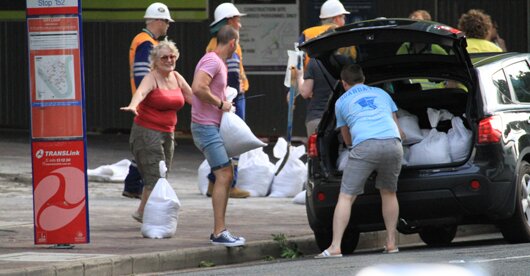 On the first sitting day of 2011 the House of Representatives offered condolences to the victims of these natural disasters. The Federal Labor member for Oxley in Queensland, Bernie Ripoll, whose electorate covers flood-affected areas around Brisbane, made the following comments at the end of his long and emotional speech:
 

My last word is to thank generation Y. I want to thank generation Y because this is the first opportunity that this young generation, so often maligned for their perceived arrogance or lack of empathy or ability, were able to demonstrate that, just like generations before them, when they were needed they turned up and worked hard. They are great people and I wanted to make sure that everybody in this place understood that. The young are really great people and they help just as much as everybody else. (Hansard, 8 February 2011, p. 37 of electronic version.)

These are heartening words, particularly for those who work in the youth sector and are involved daily in trying to improve opportunities for and the public perception of young people. In the February issue of
Youth Field Xpress
, we include some further flood/disaster resources that have been recommended by the Local Government Association of Queensland (see 'Health, wellbeing and development').
Read the full speech: tinyurl.com/4zuezjh

Subscribe to Youth Field Xpress: acys.info/yfx